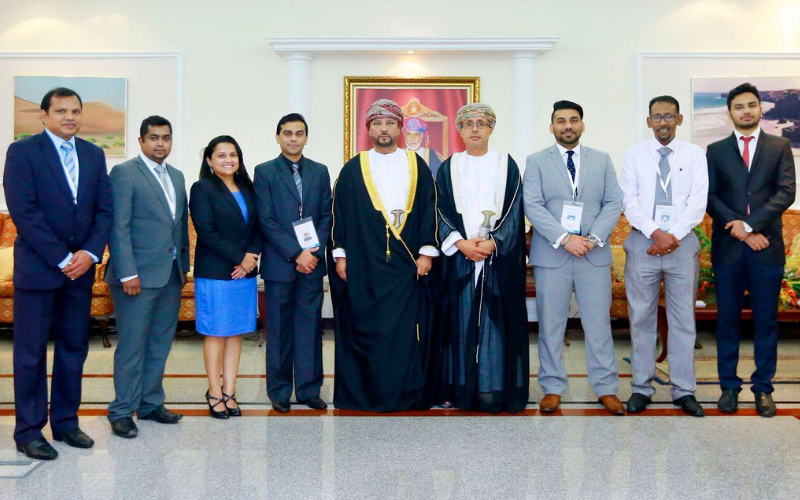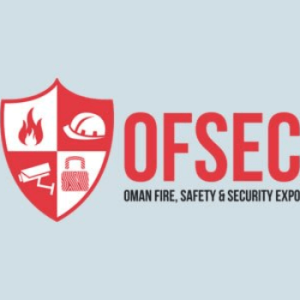 25 – 26 October 2022
Oman Convention & Exhibition Centre
Muscat
Sultanate of Oman
OFSEC 2022 will bring together local and international participants to showcase their latest innovations, cutting-edge technologies, cost-effective products and services, and other products that meet the requirements of governments, businesses, industrial & commercial entities, aviation, construction, infrastructure, transportation, manufacturing, oil and gas and utilities sectors.
OFSEC is an important networking platform for fire, safety and security practitioners. It brings together key decision makers from governments and private sectors with those from the local, regional and international markets. It is a place where new projects are initiated and visionary objectives are implemented. OFSEC also creates synergy and strengthens collaboration between authorities and industries.
The event will attract participation representation from over 30 countries, including product and service launches. It will provide opportunities for meeting with trade visitors and potential buyers from the region and beyond. The organizers have collaborated with government bodies, leading industry associations, research partners and specialists to establish a conference that caters to the entire fire, safety and security sectors. The event is aligned with the demand and supply of the market across the board of industries to share best practices, tackle challenges, and explore breakthrough methods for the integration of safety and security technologies.
Oman Fire, Safety and Security Exhibition and Conference (OFSEC) is a gateway to the current and future market trends in the fire, safety and security sectors. OFSEC will help industry professionals communicate, share ideas, identify solutions, operate effectively and efficiently and stay abreast with the latest global trends.
OFSEC WILL HIGHLIGHT A UNIQUE SPECTRUM OF PRODUCTS AND SERVICES FROM THE FIELDS OF:
Commercial Security
Emergency Rescue
Homeland Security
Smart Home / Office / City
Crisis & Risk Management
Fire & Protection
Information Security
Training & Consultation
Unmanned Aerial Vehicle
Critical Infrastructure
Hazard & Disaster Management
Safety & Health
Transport Safety & Security
Share