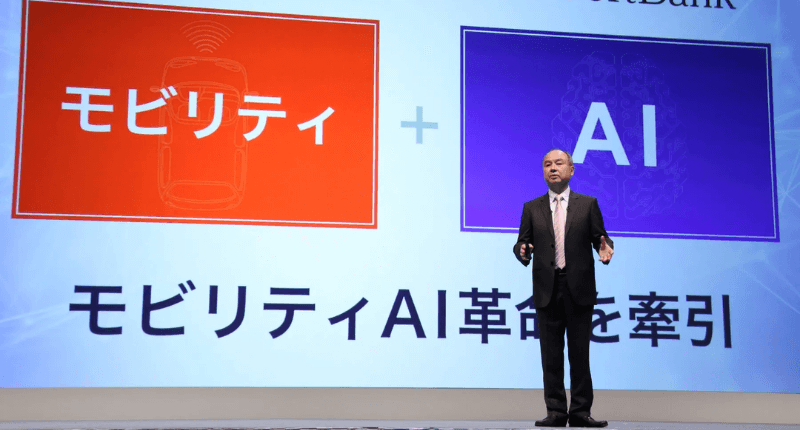 22 -June- 2022
Toyota to Implement New AI Technology to Help Prevent Injuries
The Austin, Texas-based technology startup will help automate Toyota Motor North America production lines, making operating conditions safer for factory workers.
Using the new AI technology will allow the automaker to find deficiencies in production going beyond human observation and security cameras. The new system will place electronic surveillance on every point of the operation, allowing analysis of any potential issues that need attention or modification.
Without using facial recognition, the Invisible AI system will include thousands of devices that will be able to track eye movements and joint motions of workers on the Toyota production line.
Each workstation will have a self-contained intelligent device installed that includes a camera and processor with 1TB of storage to collect data on any motions that could potentially cause harm to workers over the long term. The system will be able to track 17 specific joint movements and pick up on physically demanding tasks to eliminate injury. It will also detect worker errors to improve the production process.
Team managers will be able to pull data reports from each shift, identifying in real-time where corrections or modifications are needed to improve efficiency and enhance safety measures.
The Invisible AI technology system does not require data to be sent to a centralized hub, making it simple for production leaders to analyze data onsite. Stephen Brennan, Toyota Motors North America Group Vice President of vehicle Production Engineering and the Manufacturing Project Innovation Center said, "We're looking to use Invisible AI to bridge that gap for the human component of manufacturing."
News Courtesy: Motor Biscuit
Share