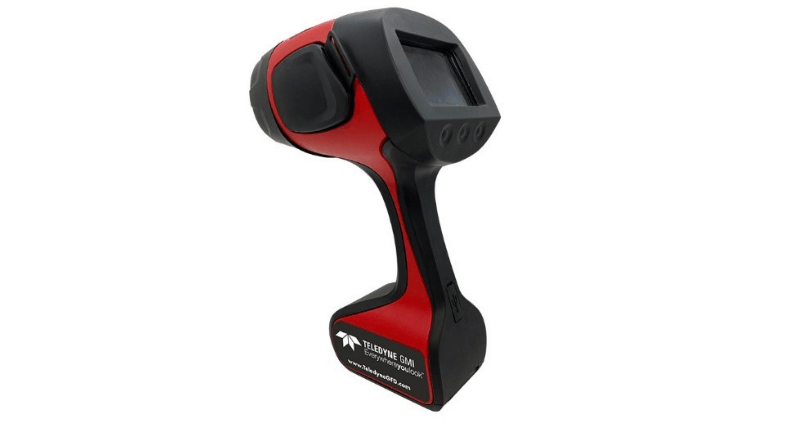 29 -July- 2022
Teledyne launches new gas detector for firefighters
Teledyne Gas and Flame Detection recently launched their new gas detector, which features state-of-the art laser technology to improve safety for first responders and fire services.
Firefighters and other first responders often encounter natural gas emergencies that put them near potentially dangerous structures. Teledyne's Gas detector enables end-users to work at a safer distance from hazardous locations. This device works through glass and alerts fire personnel to the presence of methane. It gives an audible and visual signal, allowing quick decisions to be made and ignition sources to be controlled when escaping gas is detected.
The Gas-detector has an 8-hour run time and can scan common venting points from a safe distance of up to 30 meters/100 feet. A very visible, sunshine resistant guide laser is included for location accuracy. This device is certified as intrinsically safe (class 1, division 2, group D) and features a color camera, WiFi connectivity, Bluetooth and onboard datalogging. It also has an easy-to-use graphical interface for simple interpretation by the operator.
News Courtesy: Envirotech Online
Share