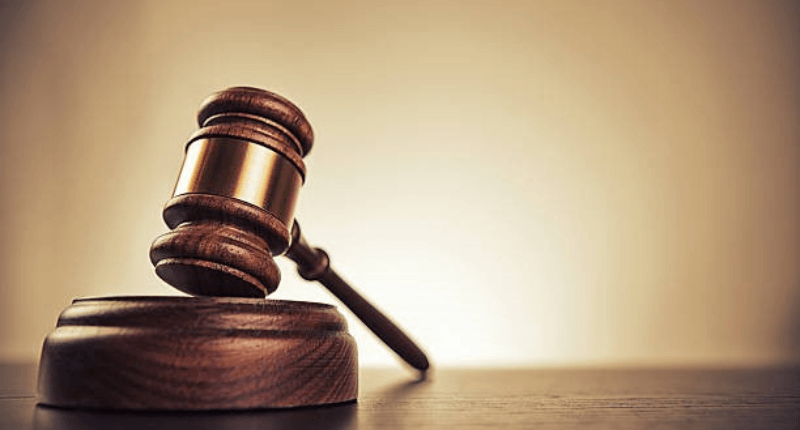 19 -July- 2022
Six-digit fine for energy company for workplace fatality
Otter Energy Inc, Canadian energy company is being fined a total of $100,000 for two violations that resulted in a workplace fatality.
The employer was tasked to pay $50,000 under OHS and $50,000 for a related conviction under the Electricity Act.
On the day of the incident, employees of the company installed two Canadian Standards Association certified inverters on the roof at a project, converting direct current to alternating current, which is required to connect it to the electricity grid. However, the brand of inverters used were not compatible with the MC4 connectors supplied with the solar panels.
At approximately 2:00 p.m., the worker was working on the west side of the building's roof. The site supervisor attended just as the worker was in the process of cutting off and replacing an MC4 connector on wires coming out of a solar panel.
As the supervisor arrived, the worker leaned on a metal roof frame and was suddenly electrocuted. Despite rescue efforts, the worker suffered fatal injuries.
After investigation, the Ontario government found that a metal roof frame had been in contact with an exposed pinched wire at one of the solar panels. This undetected ground fault caused a significant current to flow through a worker.
According to the government, Otter Energy Inc. failed as an employer to ensure that every reasonable precaution was taken to prevent workers from hazards from energized electrical equipment, installations and conductors. This is a violation of Section 183 of O. Reg. 213/91 and section 25(1)(c) of the Occupational Health and Safety Act.
Each sector-specific regulation also requires lockout and tagging of electrical equipment before the work begins and while it continues under certain conditions.
The Ministry of Labour says, "Those workplaces not covered by sector-specific regulations should implement appropriate lockout and tagging procedures as a precaution reasonable in the circumstances for the protection of a worker (clause 25(2)(h) of the OHSA). Lockout and tagging procedures should be in place before wiring is installed between the combiner boxes and the source (PV) disconnect at the inverter and before grid power is connected to the service meter."
News Courtesy: The Safety Mag
Share