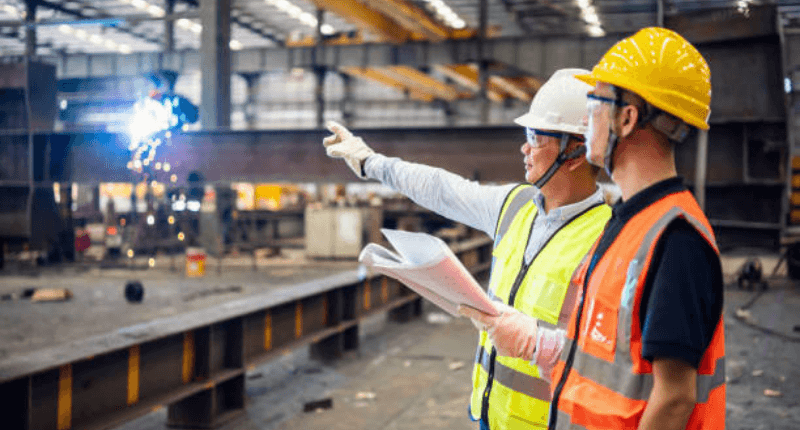 5 -April- 2022
Implementation of New Labour Codes in India may be delayed further
New Delhi: The long-awaited introduction of four labour codes, originally scheduled to happen at the beginning of the current fiscal year, may take at least three more months because all states have not framed rules on them. As many as 23 states have framed rules on the codes. Seven states are left.
The four labour codes are on wages, social security, occupational safety and industrial relations. Under these new codes, a number of aspects related to employment and work culture, in general, might change – including the take-home salary of employees, working hours, and the number of weekdays.
The Parliament has already passed all the four Codes and it has also received the President's assent.
The 4 codes are:
The Code on Wages, 2019 applying to all the employees in organized as well as unorganized sector, aims to regulate wage and bonus payments in all employments and aims at providing equal remuneration to employees performing work of a similar nature in every industry, trade, business, or manufacture.
The Code on Occupational Safety, Health and Working Conditions, 2020 seeks to regulate the health and safety conditions of workers in establishments with 10 or more workers, and in all mines and docks.
The Code on Social Security, 2020 consolidates nine laws related to social security and maternity benefits.
The Code on Industrial Relations, 2020 seeks to consolidate three labour laws namely, The Industrial Disputes Act, 1947: The Trade Unions Act, 1926 and The Industrial Employment (Standing Orders) Act, 1946. The Code aims to improve the business environment in the country largely by reducing the labour compliance burden of industries.
The labour codes also chalk out fines on businesses for non-compliance of provisions, second offences and officer-in-default. In the current pandemic situation, a majority of small businesses are in no position to adopt and implement the labour code changes.
Share