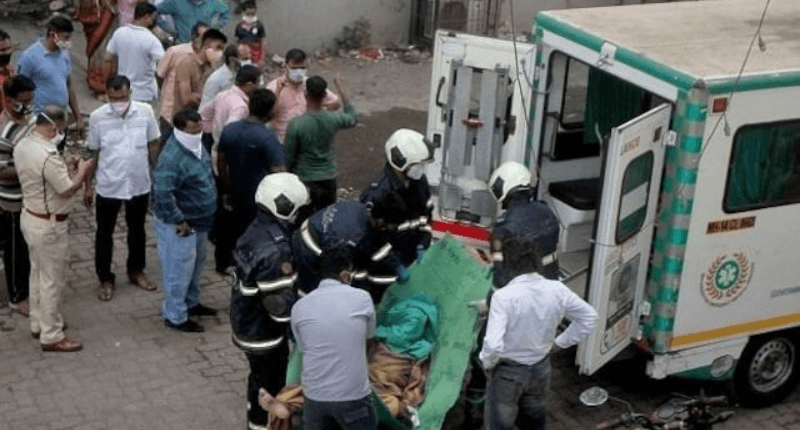 6 -June- 2022
At least 13 people killed in Hapur factory explosion: Unit owner, operator arrested
At least 13 people have been killed and 20 injured in Hapur factory explosion in Dhaulana, about 60 kilometres from New Delhi.
The injured are undergoing treatment in various hospitals in Delhi, Noida, Ghaziabad and Meerut. Both the owner and the operator of the factory were arrested on Sunday, police said.
Police said they suspect crackers were being manufactured in the factory which was licensed to manufacture only electronic goods. District Magistrate Medha Roopam said an investigation is underway. "Factories in the area are being checked, and soon, the reality of the incident will come to the fore and strict action will be taken against the accused," she said.
At the time of the incident, there were around 30 people at the factory in the UPSIDC Industrial Area in Dholana, around 80 km from the national capital, officials said. The impact of the factory explosion was so intense that the roofs of some of the factories located in the vicinity were damaged. It took three hours for fire tenders to douse the blaze.
News Courtesy: Business Standard
Share